Top 5 Private Search Engines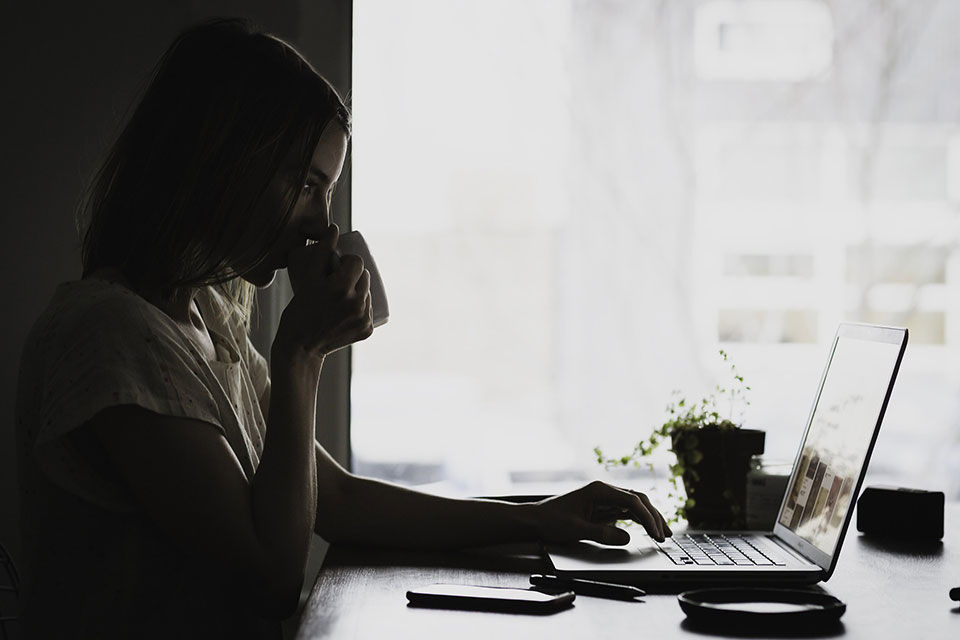 Just like the Stone age or the Renaissance, Internet has started the new historic milestone, a significant era in human development. We use it for cooking, shopping, education, gatherings. It makes the world small, crossable. It's all in our reach. Hasn't this ever made you worried about your privacy? Like, if everything is online, what about me is online? We are confused since we hear different stories from various sources. The truth is that our information is collected. You may have thought you are not special enough for someone to need your data. Websites, advertisers, businesses want you as a customer. Although this is not directly harmful, you may want to protect your privacy.
Private search engines are great tools. Those are the programs aiming to keep your information only yours. Still, many are created. After evaluating them on a variety of factors, we are bringing you our top 5 to consider.
Startpage
This system is often regarded as the best private search engine out there. With this service, you are in absolute control of your data. They provide good results, as they are paying Google to use their search, but in the Startpage's way. All of the tracks are removed, so they cannot make your profiles, possess your information.
DuckDuckGo
It has been the most famous private browser. Aside from an attractive name, it's a powerful tool that brings both quality search results and privacy policy. There is no tracking whether you are in the private mode or not. However, DuckDuckGO saves history. It may not be tied to you, but the website would notice your visit, and the history would be kept.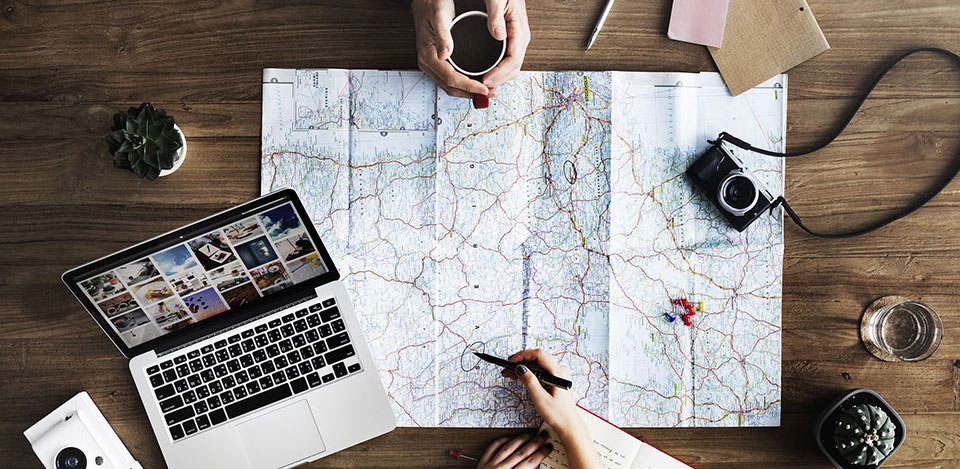 MyPrivateSearch
MyPrivateSearch seems to be just right. The system allows you to safely search since no tracking is possible. History is not recorded, nor any identifying information. Good search results are assured through Google ,Binge or Yahoo. On top of that, with its clean interface, it's very navigable and easy to use.
Disconnect Search
Disconnect Search makes you look disconnected since you can stay anonymous online. First, you should choose which of the search engines you want to use. Then it submits your requests anonymously. This prevents your history from being recorded, and consequently, it protects you from being tracked. Available engines are Binge, Yahoo, DuckDuckGo. They pride themselves on the website aesthetics as well.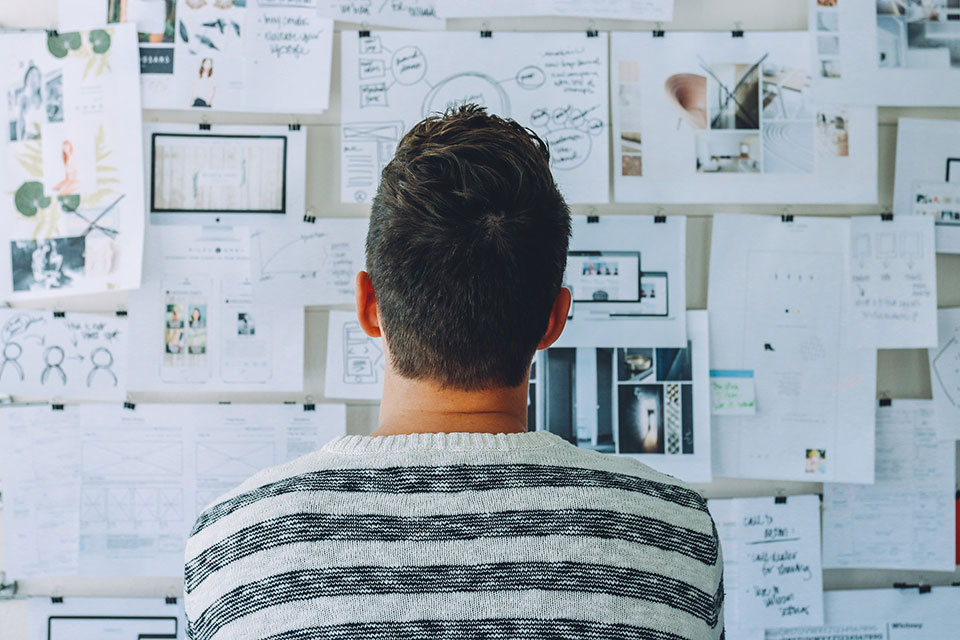 Meta Ger
This German-based organization earned the position on this list since it secures your anonymity. What makes it special is that it hides your IP address as well, using the proxy server. This extra feature makes it impossible for third parties to identify or track you.
Take a look at these suggestions and see what suits you best. Whatever you choose in the end, you would be carefree, since these inventions are for you and your boosted online experience. Browse safely!